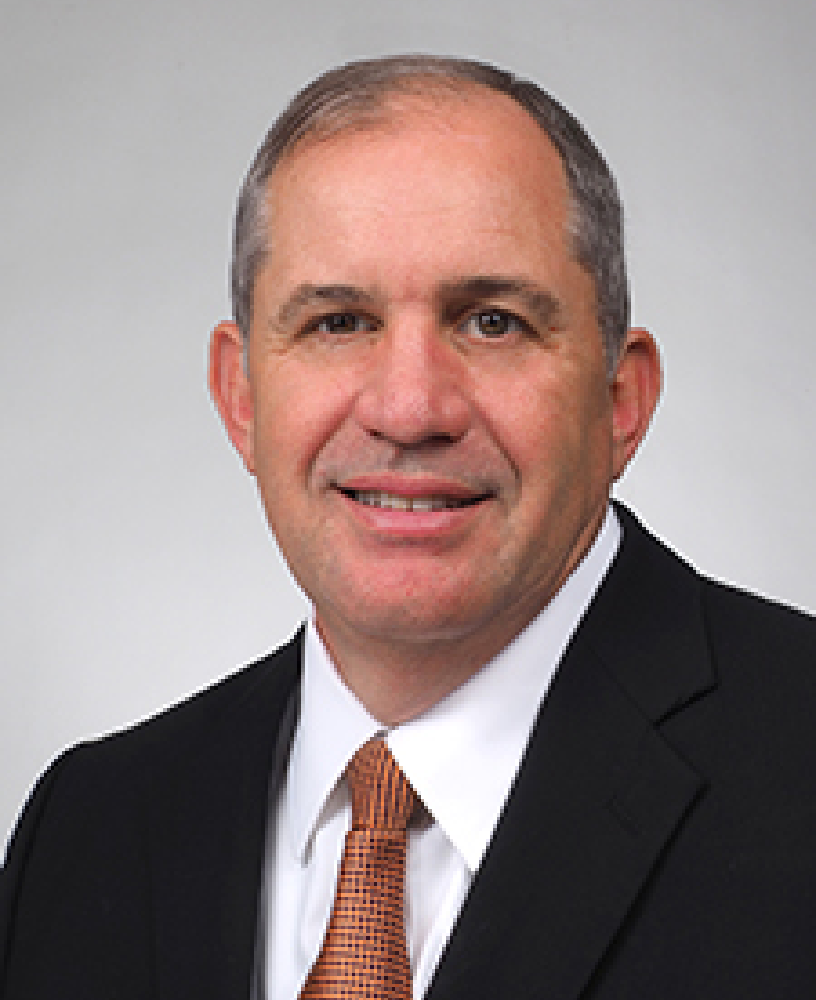 Rob Webb oversees Priority Ambulance's emergency and nonemergency medical transport operations in Tennessee. He has 35 years of experience in emergency services in Tennessee.
Rob obtained an associate of science degree in criminal justice from Walters State Community College in 1982.
He began his career in law enforcement and found his true calling in emergency medical services management. Rob spent more than 27 years at Rural/Metro of East Tennessee and served as division general manager. Rob is a Tennessee-licensed paramedic and holds various emergency certifications. He has extensive experience in EMS budgeting, system status, customer service and clinical excellence and a thorough understanding of EMS reimbursement issues.
Rob is involved in the Tennessee community and professional associations. He is a past president of the Tennessee Ambulance Service Association, past vice president of the East Tennessee EMS Directors Association, a member of the East Tennessee Chapter of American Healthcare Executives and was twice appointed by the governor to serve on the Tennessee Emergency Medical Services Board. Rob was also the recipient of the American Red Cross Hero Award. He served as the district chairman of the Boy Scouts of America and is an Eagle Scout. In 2006, he was elected to the Blount County School Board and was reelected in 2010.
A native Tennessean with true volunteer spirit, Rob is part of Baptist Medical & Dental International Mission, which provides food, medicine, dental and medical services and support to Honduras and Nicaragua. Rob has traveled to remote areas of Honduras to support this effort. He also serves as a deacon and Sunday School teacher at Central Point Baptist Church in Blount County.